Tuesday, January 13, 2009 - 11:16am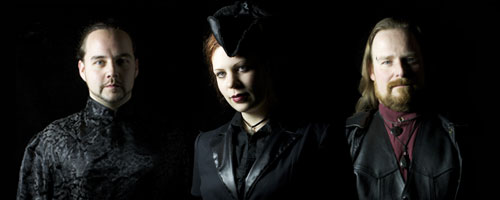 Thanks to Laurel Dodge, there is going to be a mini-HPLFF up in Seattle this March 20th running for a week at the Grand Illusion in Seattle Washington near UW. It is called HPLFF Best of Fest Seattle.
Advance ticket sales for the Gala Night March 21st are available for $10.00 via PDXTix.net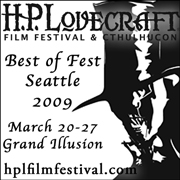 David Prior (Am1200) and Director Andrew Migliore (Founder HPLFF) will be on hand Saturday night for intros and Q&As.
Short Block 1: Casting Call of Cthulhu, Late Bloomer, The Book Dealers, Eel Girl, Legend of the Seven Bloody Torturers, The Canal, Maxwell's Mind, Experiment 18, Between the Stars, Call of Cthulhu
Shorts Block 2: The Outsider, Cool Air, AM1200
Shows Sat 7pm (Block 1) and 9pm (Block 2), and Sun 3pm & 5pm, and weekdays 7pm & 9pm, Doors open 1 hour before sceeenings.
Don't miss it!