Thursday, April 10, 2014 - 10:50am
Rare screening of Hellraiser with Doug Bradley Q&A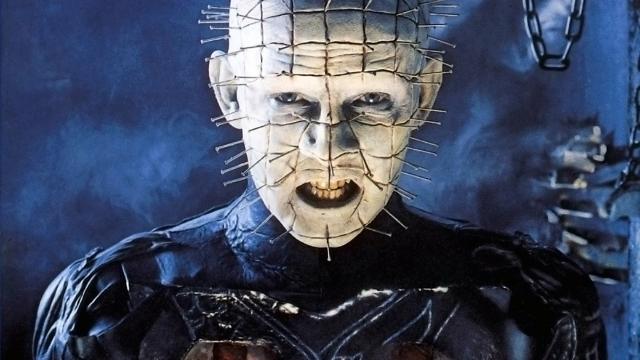 We're Raising Hell in Portland!
Click here to get your festival tickets now for this rare experience!
See the full schedule for times and details.
Okay, we did it! It took a lot of wheeling and dealing, but we're finally able to announce that we're showing Clive Barker's Hellraiser, on the big 60ft screen, presented live and in-person by DOUG BRADLEY himself! (click the link for more information, and to see why we think this is one of the more Lovecraftian films of our generation).
Don't miss this chance to see this cult classic back on the big screen!
But, wait... there's more! Doug Bradley isn't just presenting Hellraiser, he's also doing two intimate readings of H.P. Lovecraft's tales, PLUS showing us his short film version of Lovecraft's "The Outsider."
This isn't just an autograph table set up at a horror convention... this is a close up experience with a master!